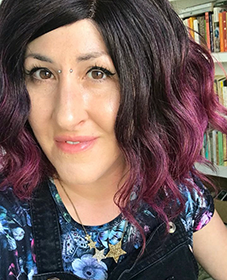 Born and raised in South Wales, I moved around a fair bit before returning to the motherland (as all Welsh people seem to do, eventually!). I now live in Cardiff with my partner and these two beauties: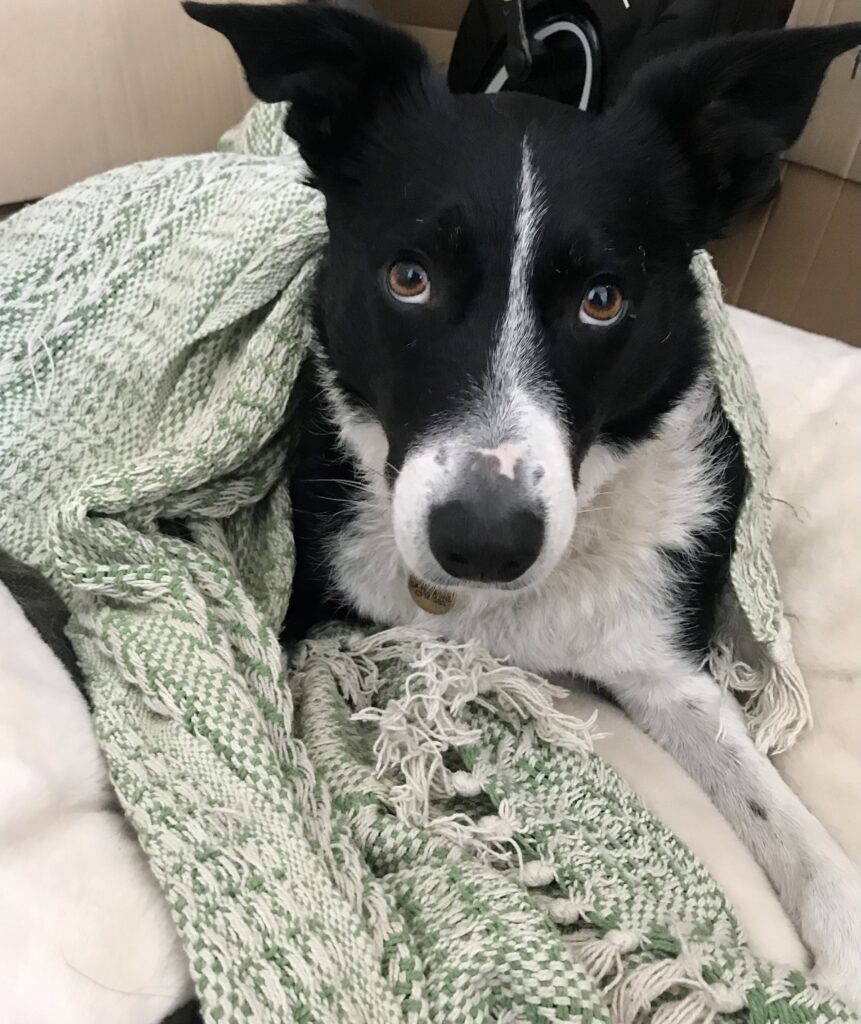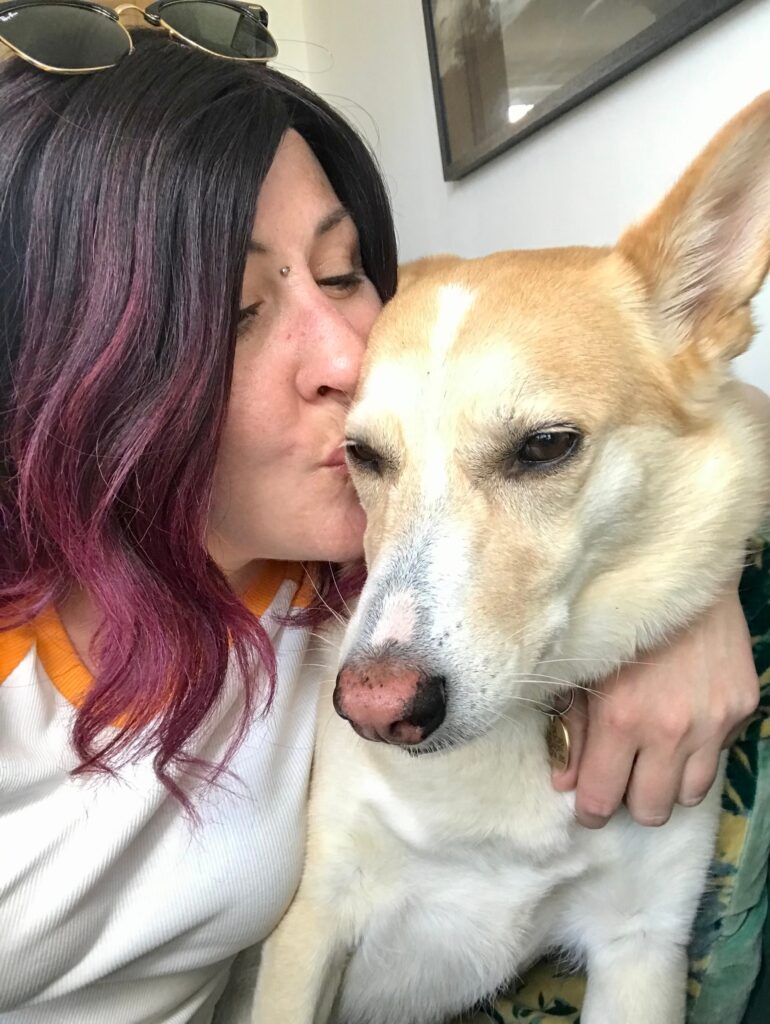 Conveniently, my main passions are reading and writing. My favourite writers include Jeanette Winterson, Rachel Cusk, Melissa Febos, Maggie Nelson, Zadie Smith, Ali Smith, Michael Cunningham, Adrienne Rich, James Baldwin, Joan Didion, Audre Lorde… millions!
I write creative nonfiction and am currently working on my first book (if you're my agent, ignore the next picture; you'll definitely have the final draft tomorrow).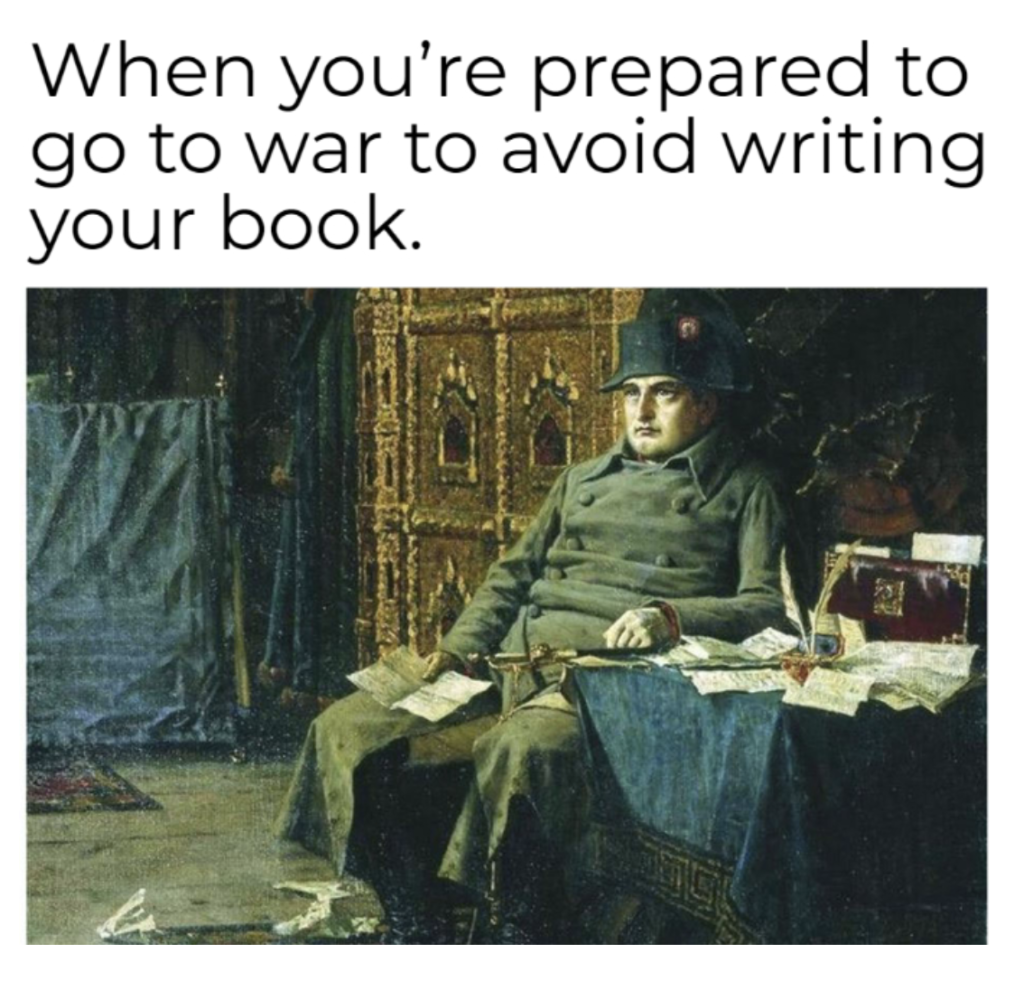 Apart from my passion for a well-constructed sentence (hey, we all have our thing), I love music, travelling, and spicy food, and am at my happiest in the sea on a hot day (remind me why I moved back to Wales?!).