Award-winning writer and editor for nonprofits and academics.
Does your nonprofit organisation need a writer with deep understanding of your sector to craft persuasive messaging, immersive stories, or engaging content that opens hearts, minds, and wallets?
Are you an academic seeking to improve your impact, reach new audiences, make your research findings policy-relevant, or publish in higher-ranking journals?
Are you an early-career researcher who would benefit from an experienced academic editor to transform your PhD thesis into your first published book?
Or perhaps you're a PhD student whose dissertation requires professional proofreading from a postgraduate-educated native-English speaker?
Then look no further!
Since 2006, I've provided writing, editing, proofreading, and comms services for nonprofits, academics, and PhD students.
I offer subject specialism in social justice, social policy, and human rights, and am passionate about helping people who help other people.
I'll work with you to produce error-free, engaging, elegant written materials that are expertly tailored to your target audience – from the UN to university research councils – all while retaining your unique voice.
Whether you're working on a book or a blog, seeking a copy-edit or a campaign, and aiming for publication or policy change, I can help you achieve your goals.
You'll be in good company…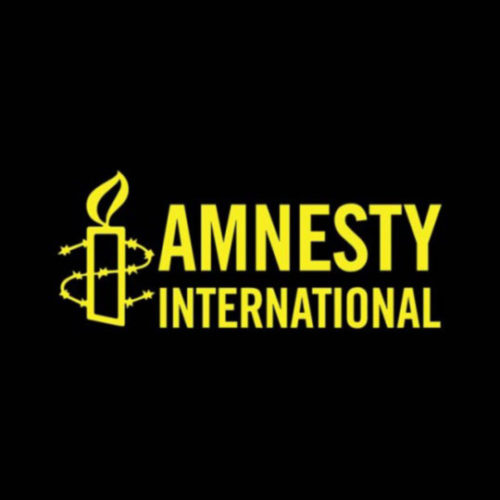 I am so impressed by your professionalism, attention to detail, creativity and staying power… Thank you for taking it all on with such good humour and attention to what matters.


– Sara Wilbourne, Communications Director, ARTICLE 19
Accreditation and awards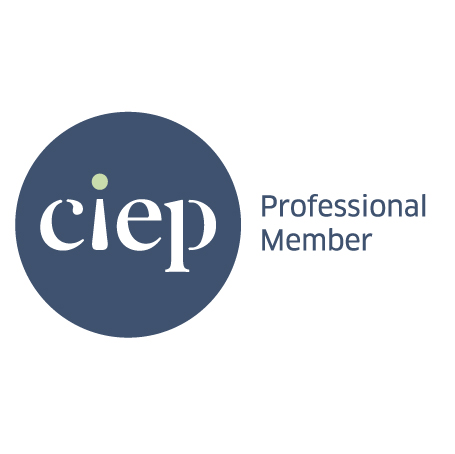 Your story is stunning, and this achievement is even more impressive considering that you've been using Shorthand for less than a year!


– Manuela Muscas, Editorial Success Manager, Shorthand